Bioinformatics Program Research Areas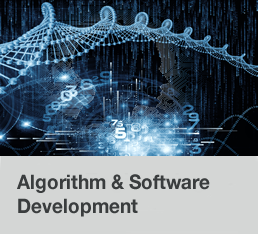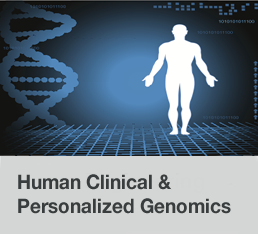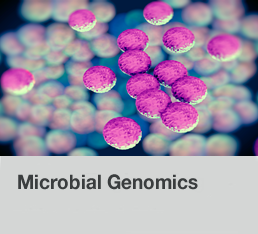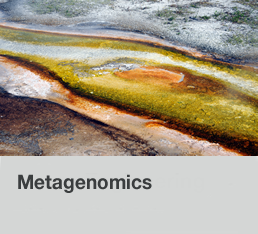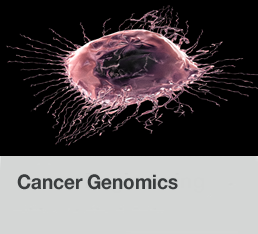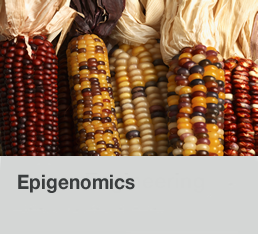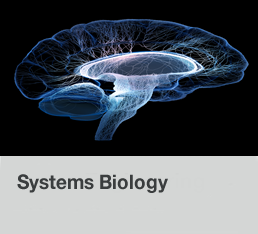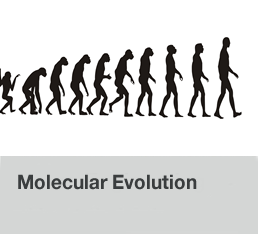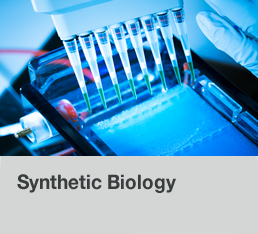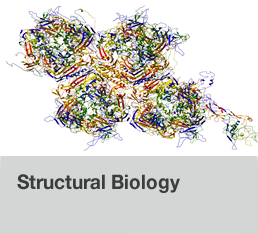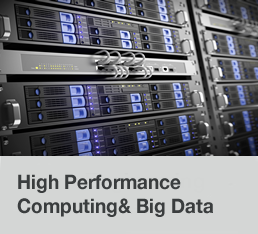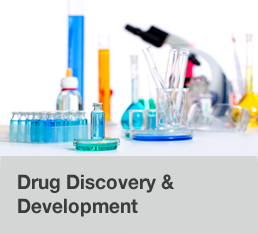 Featured Alumnus
Several of our PhD graduates have gone on to careers in academia.  The most recent is Jianrong Wang, BINF 2012.
Jianrong will join Michigan State University as an assistant professor and will start his lab in January, 2017. His research will continue in the direction of developing robust and innovative machine learning algorithms to tackle the big-data challenges in functional genomics, regulatory networks and human disease. A variety of integrative probabilistic models will be built to characterize the multi-layer gene regulation systems in different cellular contexts by leveraging heterogeneous genome-wide 'omics' datasets and small-scale experiments from collaborators. The long-term goal of his lab is to identify the underlying disrupted pathways and mechanisms of human diseases at the systems-level, which is expected to lead to new biological understandings and improved biomedical applications.
Featured Student
Congratulations to Shashwat Nagar (MS) and Will Overholt (PhD), who were recognized as the 2017 Outstanding Students in Bioinformatics at Georgia Tech!  Each student received a cash award funded by the J. Leland Jackson Endowed Fellowships Fund in Bioinformatics.  Both students were selected for demonstrated excellence in their academic studies and their Bioinformatics research.