Welcome
The mission of the Georgia Tech Bioinformatics Graduate Program is to educate and prepare students to reach the forefront of leadership in the fields of bioinformatics and computational biology, and to integrate research and education on the use of information technologies in biology and medicine. The program includes an interdisciplinary doctoral (PhD) program spanning a variety of academic departments at Georgia Tech and a Professional Science Masters (MS) program that prepares students for careers in Bioinformatics.
Bioinformatics Program Research Areas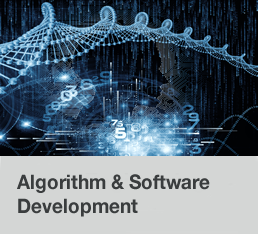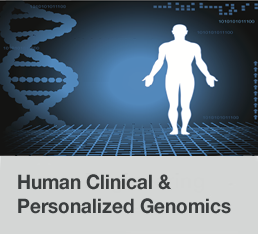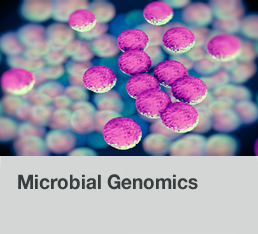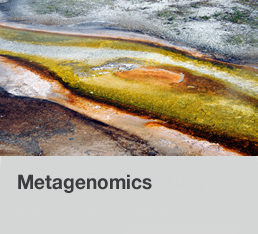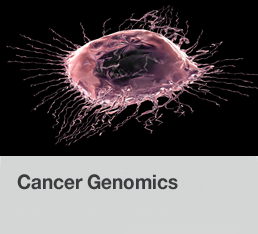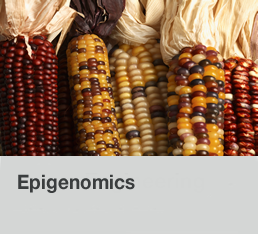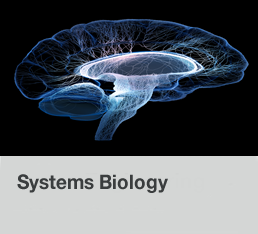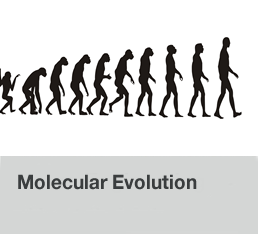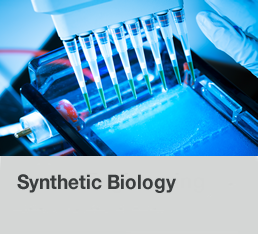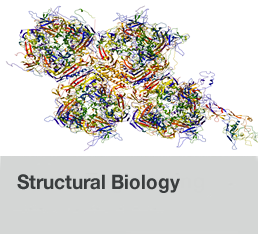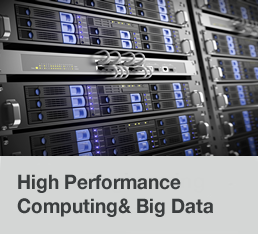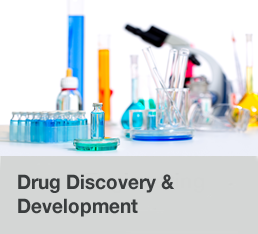 Featured Alumnus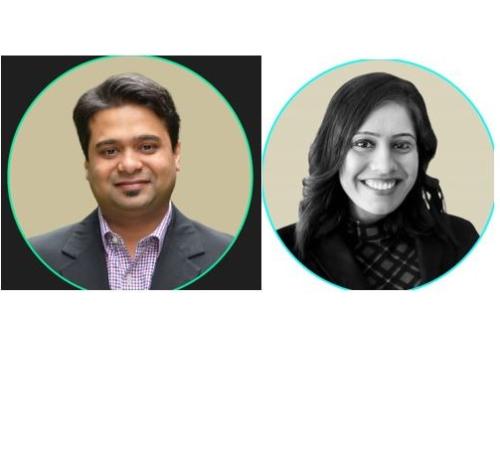 Congratulations to Lava Rishishwar (MSBINF 2012, PhD BINF 2016), and Jasreet Hundal (MSBINF 2009) who were named to the "40 under 40" class of 2023! Lava currently works as a Senior Technical Manager at Pillar Biosciences Incorporated. Jasreet is a Principal Project Lead/Senior Scientist at McDonnell Genome Institute.
Featured Students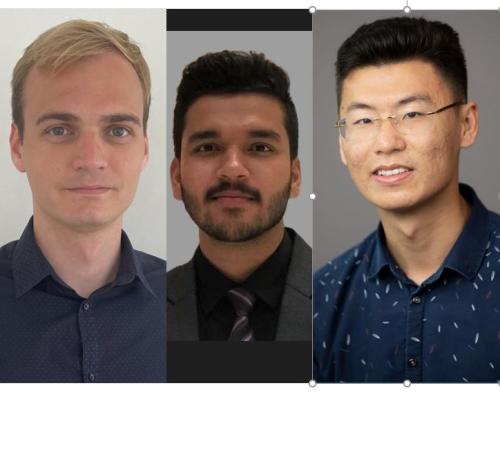 Congratulations to Tomáš Brůna (PhD), Penghao Xu (PhD), and Sreenath Srikrishnan (MS), who were recognized as the 2022 Outstanding Students in Bioinformatics at Georgia Tech.  Penghao Xu is being awarded the "Mark Borodovsky Prize in the College of Sciences."  Tomáš Brůna and Sreenath Srikrishnan are being awarded Outstanding Students in Bioinformatics awards from the J. Leland Jackson Fellowships fund in Bioinformatics.  Each student will receive a monetary award.