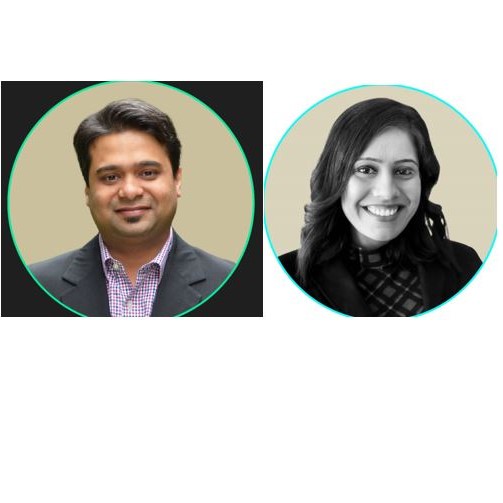 Congratulations to Lava Rishishwar (MSBINF 2012, PhD BINF 2016), and Jasreet Hundal (MSBINF 2009) who were named to the "40 under 40" class of 2023!

Lava was recognized for extracting meaningful and actionable insights from vast genomic datasets. Collaborating with federal and state government partners, he has contributed to outbreak investigations, developed infrastructure for laboratory preparedness, and pioneered scalable computational tools for the future. Through mentoring and training, he nurtures the next generation of scientists.

Jasreet was recognized for her innovative work in personalized medicine through computational genomics. After completing her master's in bioinformatics at Georgia Tech, she joined the Genome Institute at Washington University, focusing on cancer genomics and researching neoantigens. Realizing her computational skills and passion for innovation, she pursued her doctoral degree and developed pVACtools, a computational suite that revolutionizes cancer treatment by predicting individualized neoantigens.